Back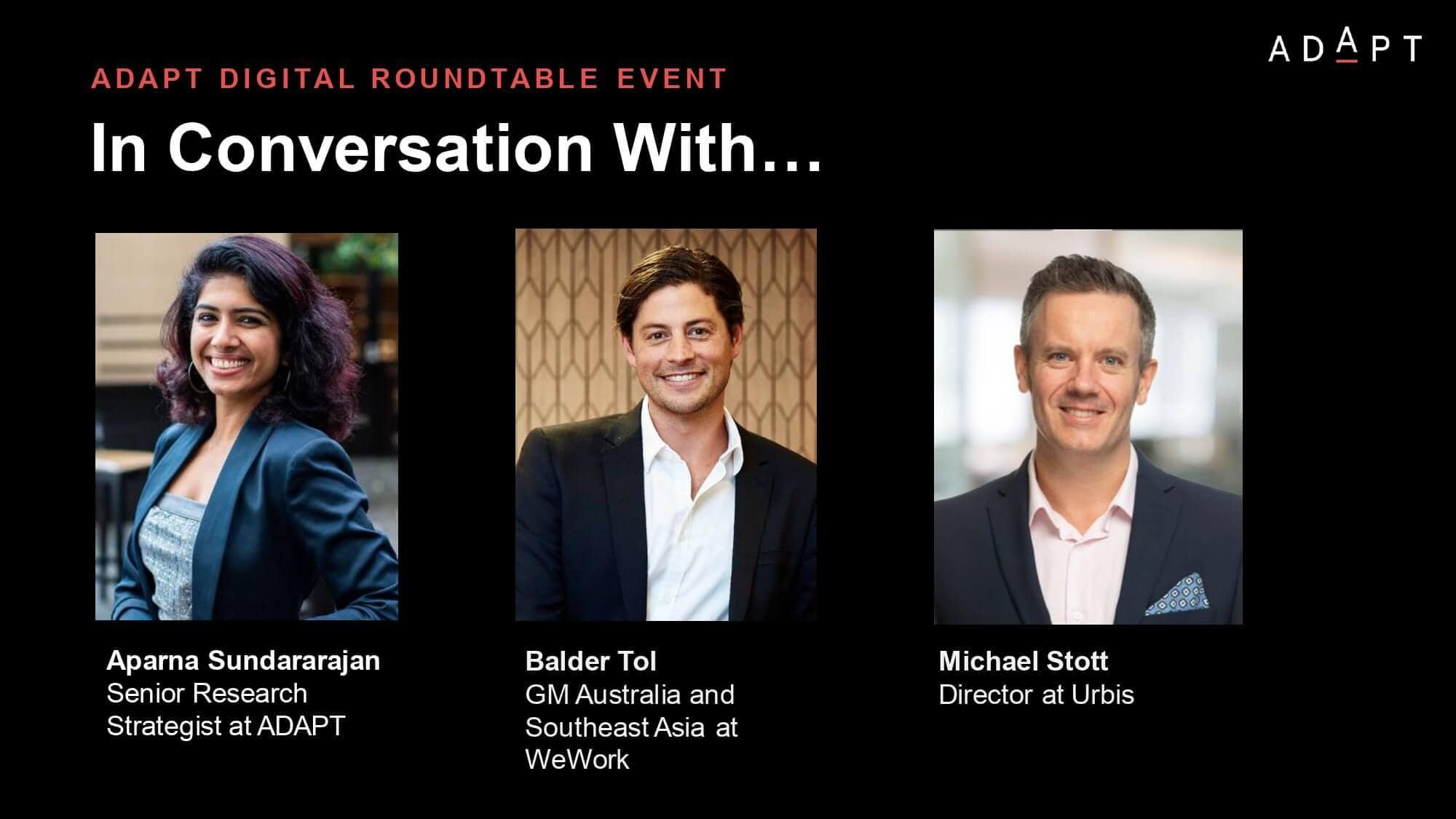 Placemaking and Experience: Examining the Evolving Purpose of the Office
Read Summary
People
Workshop Recordings
Placemaking and Experience: Examining the Evolving Purpose of the Office
Jul 16, 2021 | 2 min
The blended or hybrid workforce model is emerging as a trend that will stay with us for the foreseeable future, bringing with it complexities for employees, leaders as well as designers and managers of the physical work environment.
Organisations are now examining how to move forward — from establishing flexible working arrangements to ensuring a safe return to the office to managing consistent and invigorating employee work/life experiences.
Key Takeaways:
The idea and relevance of placemaking for the new work environment
Creating holistic experiences to attract and retain top talent
The power of shared nostalgia and collaboration in…
Research & Advisory
Client-Exclusive Content
Members of ADAPT's Research & Advisory platform have access to an entire suite of local market research, case studies and resources to help them execute in their role.
Request a free trial
Already a member? Login