Back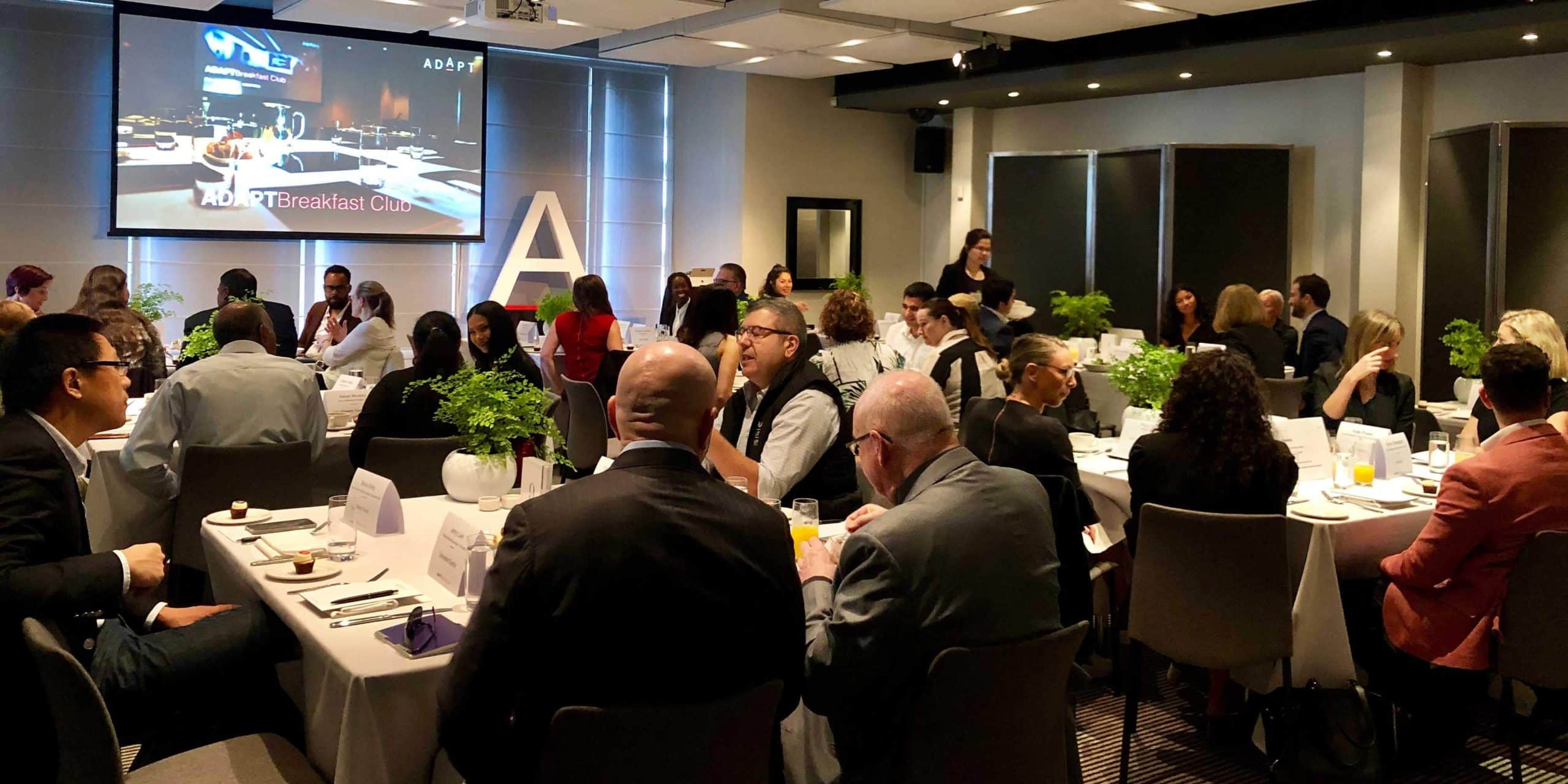 Top Tips from Top IT Marketers
Read Summary
Strategic Business Initiatives
Market Trend Reports
Top Tips from Top IT Marketers
Apr 8, 2019 | 10 MIN
ADAPT's third annual CMO Breakfast Club was held at The Establishment in Sydney, on 27 March 2019. It was attended by nearly 50 of Australia's top IT marketers, who heard presentations from ADAPT analysts on the state of the market, based on ADAPT research.
Strategic Research Director Matt Boon gave an overview of the business and technology priorities of Australia's CIOs and the challenges they face. Senior Analyst Graeme Philipson presented on ADAPT's Top Ten Technology Changes and Business Challenges report, released at the CIO Edge event in Melbourne in February.
An important part of the event was a facilitated…
Research & Advisory
Client-Exclusive Content
Members of ADAPT's Research & Advisory platform have access to an entire suite of local market research, case studies and resources to help them execute in their role.
Request a free trial
Already a member? Login