Key Takeaways:
Chief Financial Officers (CFOs) play a pivotal role in defining technology projects. Building a relevant relationship with this persona is essential for all cloud projects.
The CFO is primarily concerned with the cost of cloud projects, and the cost-benefit of moving workloads to the cloud at both the short and long term level.
Moving to the cloud is not just about transformation and scalability. It is more often than not an economic decision impacting how a business accounts for IT costs.
The CFOs Role in the Decision-Making Process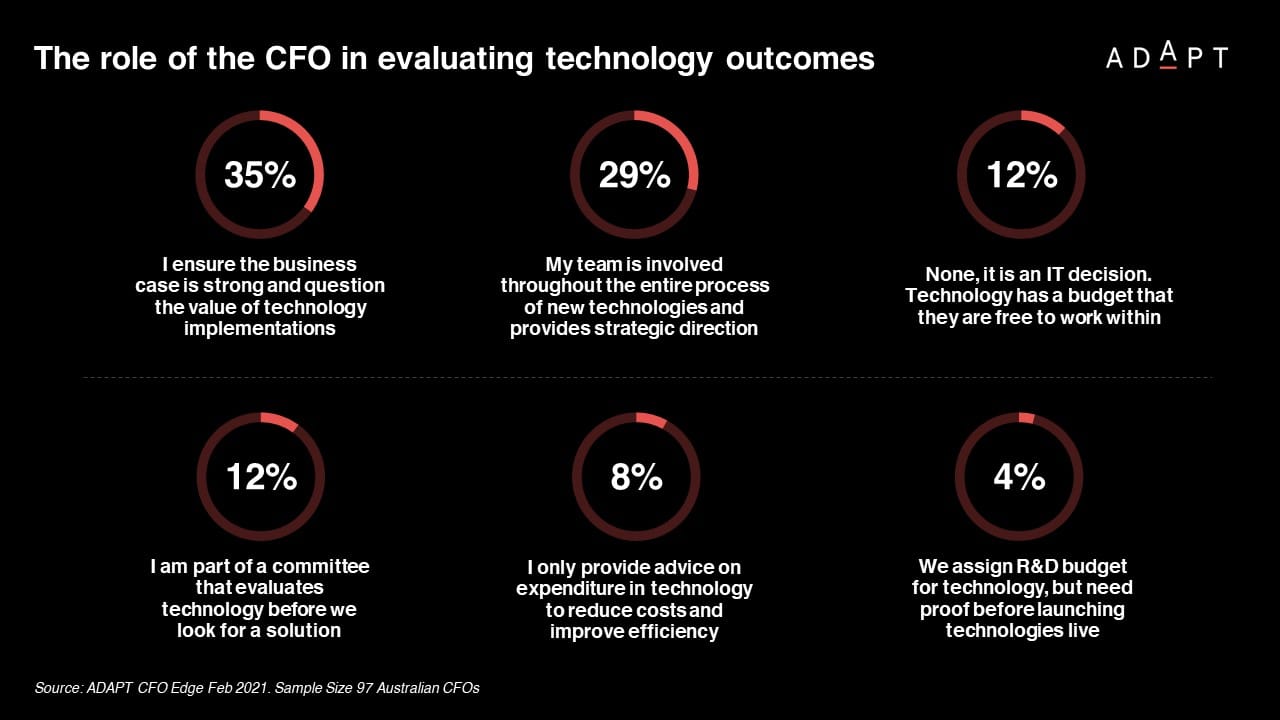 Research & Advisory
Client-Exclusive Content
Members of ADAPT's Research & Advisory platform have access to an entire suite of local market research, case studies and resources to help them execute in their role.
Request a free trial
Already a member? Login