Back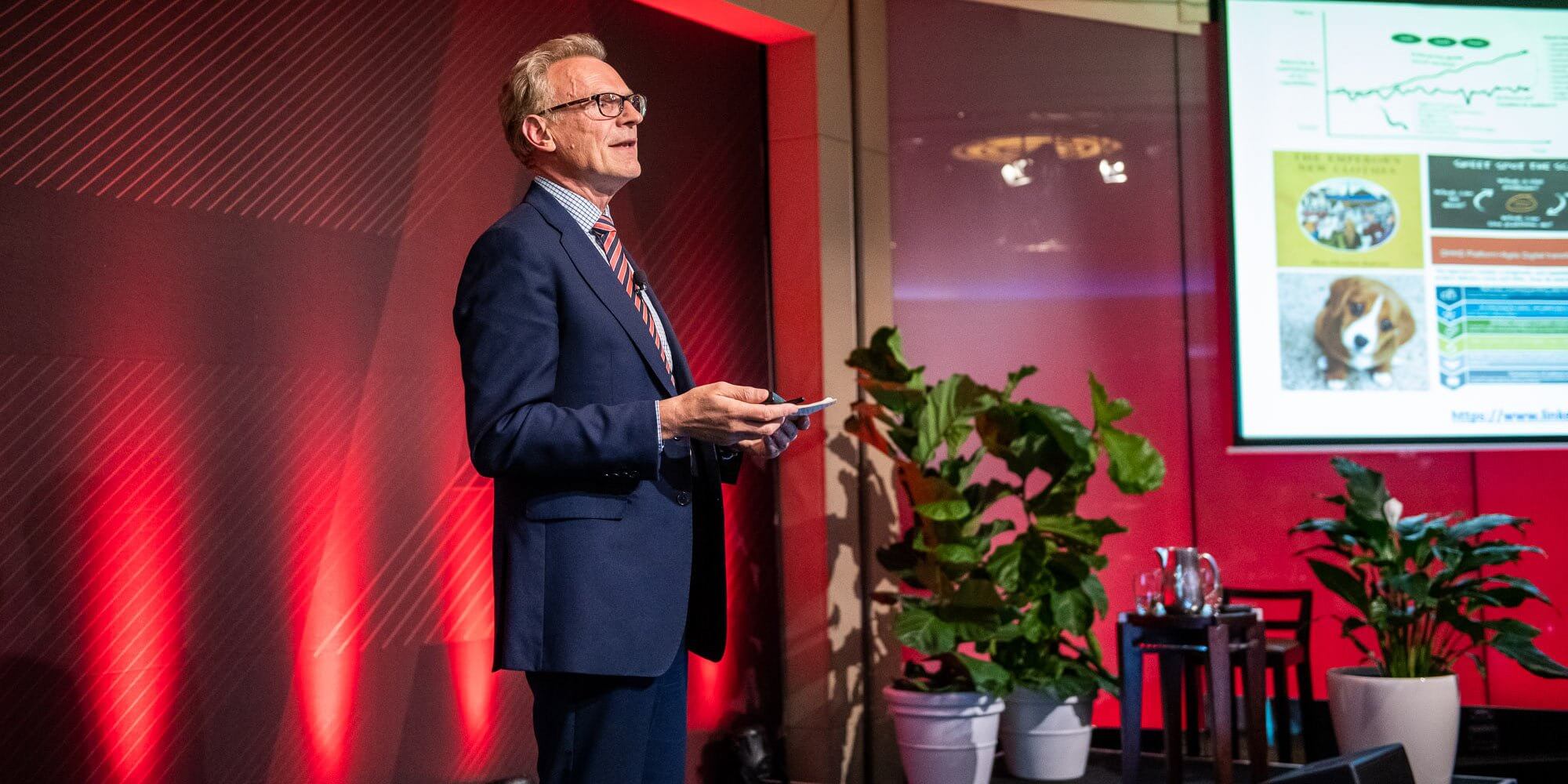 Steve Hodgkinson: Observations on Being a Front-Line CIO in a Large and Complex Organisation
Read Summary
Digital Transformation
Expert Presentations
Steve Hodgkinson: Observations on Being a Front-Line CIO in a Large and Complex Organisation
Mar 5, 2020 | 2 min
Victorian Department of Health & Human Services' CIO Steve Hodgkinson is at the helm of several hundred IT staff. At CIO Edge, he presented a CIO case study showcasing a framework to boost the achievement of innovation objectives and improve the reliability of technology project delivery, whilst increasing the cadence of delivery, and reducing costs and risks.
Research & Advisory
Client-Exclusive Content
Members of ADAPT's Research & Advisory platform have access to an entire suite of local market research, case studies and resources to help them execute in their role.
Request a free trial
Already a member? Login